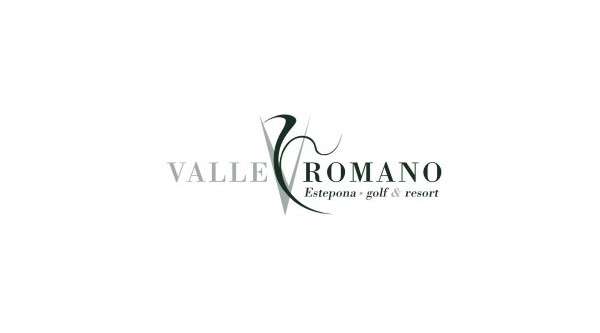 Valle Romano Golf, in Estepona, is an outstanding 18-hole course, fitted out to play host to the most demanding and prestigious tournaments. Its design guarantees the enjoyment of amateur golfers, while being transformed into a challenging circuit for professionals. This is a course which, more than being designed, has been devised to ensure that one day it will become a legend.
In Valle Romano we look after each detail and pamper the golfer at most. The player is warmly welcomed when arriving. When he finishes the marshall team offer to clean his clubs and shoes as a house courtesy.
The Estepona golf country occupies 60 hectares, a 5 km circuit, and has been constructed in accordance with the highest standards of quality set out by the United States Golf Association of America, featuring Agrostis "Tifsport"-variety turf, certified by the University of Georgia, and a state-of-the-art irrigation system.
With an average 5 tees per hole and spacious greens with many flag positions, as well as overlooking the sea, Valle Romano is a course to enjoy in all senses of the word.
Also a fully-equipped Club House: shop, restaurant, locker room and changing rooms with sauna, etc. Also a Golf School and floodlit practice range where learning is a pleasure. That´s Valle Romano Golf: a complete golf course, on the Costa del Sol.
The designer
The splendid Valle Romano course in Estepona, on the Costa del Sol, has been designed by Cabell B. Robinson, the prominent golf course architect and designer of some of the 100 finest courses in the world, according to Golf Magazine. Among his creations are numerous well-know courses in Spain, France, Morocco, Switzerland, Portugal, Cyprus and Italy.
"Some holes on this course are really unique".
"What makes living in Valle Romano truly special is being able to walk from your house to the Club House."
Cabell B. Robinson, Golf Course Designer
Golf Course:

18 Holes

Par:

72

Lenght:

6.309 meters approx.

Designer:

Cabell Robinson

Year Built:

2010