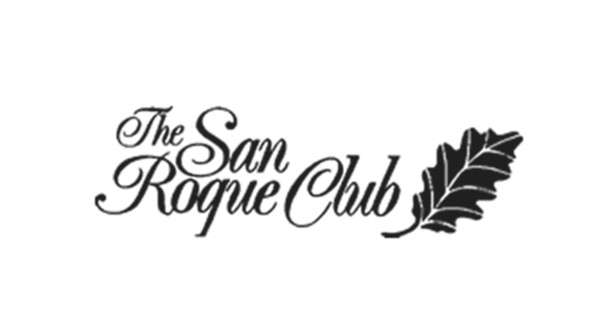 Designed in 1990 by Dave Thomas
The San Roque Club offers all the facilities you'd expect of the finest and most exclusive meeting place on the Costa del Sol. The two contrasting golf courses are as challenging as they are beautiful and away from the greens, four very different restaurants serve up a stunning array of high-class cuisine, from Japanese to tapas. The equestrian centre's top class facilities appeal to everyone from novices to experts, and if a more relaxing visit appeals, the terraces, the heated pool or beauty and therapeutic treatments are among the facilities members enjoy, while the meeting and conference rooms make this a perfect place to get down to business in a calming environment.
Between Jerez and Marbella, almost at the tip of the Iberian peninsula, lies one of Europe's most exclusive golfing Country Club. Here, in the foothills of the Sierra Bermeja, the peace and natural beauty of Andalucia is complemented by a stylish retreat and an 18-hole championship golf course are enhanced by a friendly atmosphere: welcome to The San Roque Club.
Old Course
6.494 metres Par 72
This amazing course is the pride of the club, the enjoyment of it is reserved for members only except for the daily public periods when the general public can make use of this amazing fairways for a premium rate of 160€ per green fee.
This legendary course was created by Dave Thomas in 1990 with bunkers redesigned by Seve Ballestros, the Old Course is rated amongst the top 5 courses in Spain and amongst the best courses in Europe. The Old Course was the venue of the Spanish open in 2005 and the Qualifying School Finals from 1993 – 2007.
New Course
6.497 metres Par 72
The New Course was created by Perry Dye in 2003. It is set on beautiful natural terrain with many scenic views. The difference between Old and New is mostly in the Dye-family shaping: big, steep bunkering, larger greens and railroad sleepers. The course resembles a Links in many areas although it is a Parkland course. The New Course was the venue for the Spanish Open in 2006 and the Qualifying School Finals from 2003 – 2007.
Old Course / New Course:

18 + 18 Holes

Par:

Old Course - 72 / New Course - 72

Lenght:

6.494 / 6.497 meters approx.

Designer:

Old Course - Dave Thomas / New Course - Perry Dye

Year Built:

Old Course - 1990 / New Course - 2003